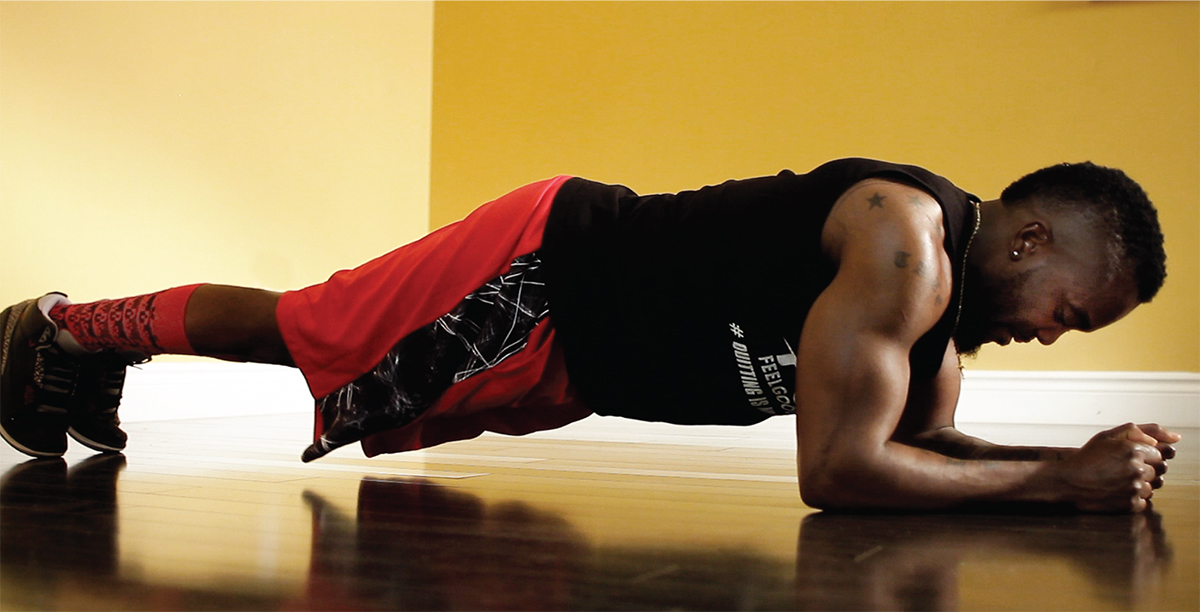 This program is designed specifically to do one thing "get you JUMPING out of the gym" over the next fifteen weeks you will be targeting/training your nervous system to move like an elite athlete.
You will suddenly become lighter on your feet, you will develop a strong core, you will become leaner, and most IMPORTANTLY you will be jumping higher than your opponents.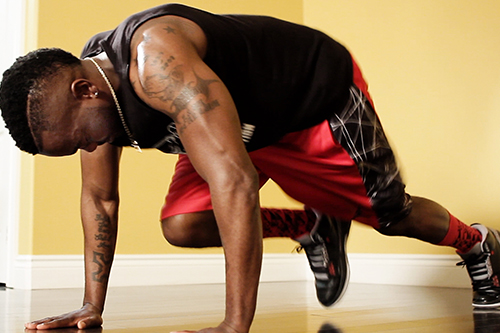 Youth Transformer Program
This 12 week program is designed to introduce clients to core training. It is designed to teach you the proper techniques of body weight exercises and training the body to work as one.
This three phase program gives you a strong foundation when graduated to move on to more advanced #FEELGOODNOW programs.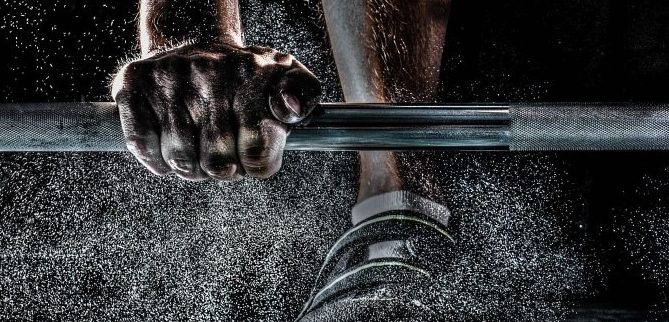 Teaches the fundamental movements of weight training. Proper squat techniques, bench press and deadlifts are emphasized throughout this program.
This six week training routine is to be done three days per week-Monday, Wednesday, Friday, or Tuesday, Thursday, Saturday (whichever split works best for you).
You will become stronger, faster, and more explosive when executing this program properly.
Let Coach Tate assist your skills in a 1 to 1 setting, where we work on shooting, passing or dribbling. Also if you're a Coach yourself let Coach Tate assist one of your practices while you sit back observe your teams camaraderie and work ethic.
Basketball 3 on 3 developmental league. With playing 3 on 3 you get significantly more touches on the ball which in turn makes you a better player for the five on five game.